£3.99 for Main Course and dessert!
Menu changes daily and delivered to your door! £3.99 (£5.99 Sundays.. £4.99 Pic-nic boxes)
Freshly prepared, cooled and delivered chilled for reheating or freezing
Get essential groceries delivered with your order!
Deadline for order: Midnoght the day before delivery
Deliveries: Between 1pm and 3pm on the day

Winsford & Middlewich addresses
What's For Tea - The week Ahead
- pre order for any days -
When you order a What's For Tea? delivery you a free to add grocery items to your basket, we have essential and luxury items for the store cupboard, fridge and hygiene items available, you may browse below!
If you have any problems placing an order please give us a call on 07771 985 129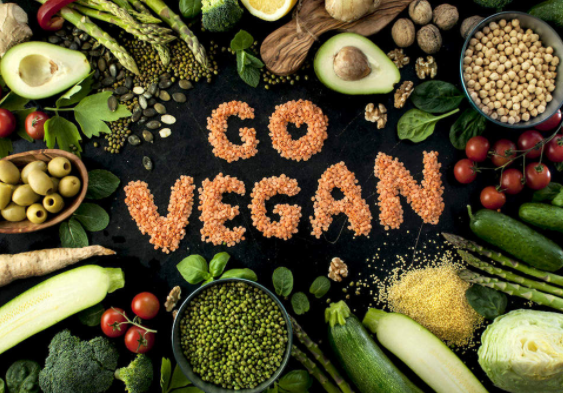 What's For Tea Vegan Daily Special
Vegan daily special!
Home made... today!
For confirmation of today's special please email [email protected] or ring 07771 985129
£3.99
v=vegetarian, ve=vegan, n=contains nuts
All dishes are prepared in a kitchen that handles nuts. Please contact us if you need advice on other allergens.
All food is freshly prepared on the day of delivery by our professional chefs, delivered chilled to your door with heating or freezing instructions. Delivery is free but only covers the Cw7 (Winsford) postcode.
When ordering "What's for tea?", you can add some basic groceries - to leave some for other people, it's limited to one of each item per address per day. So you can take a box of gloves, one butter and a pack of tuna, but not three boxes of gloves in one delivery.
For information or help, call 07771 985 129 or email admin 'at' thehivelive.org
Do you need protective gloves, beer, milk or tinned food?